After you make your image, click the continue button to add to cart.
If you're having trouble uploading – please use a desktop or tablet.
You'll receive another proof after you checkout which you can change
100% Free shipping now available
3 flags = 15% discounted
5 flags = 20% discounted
10 flags = 50% discounted
20 flags = 60% discounted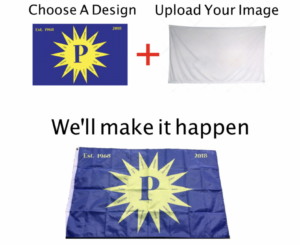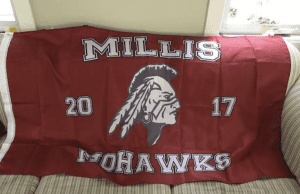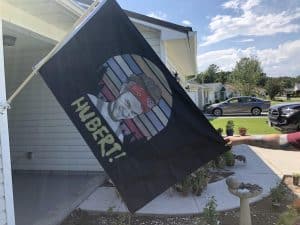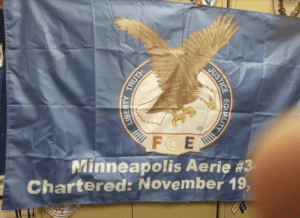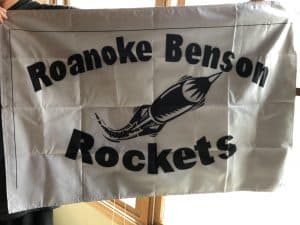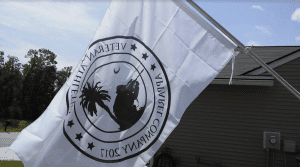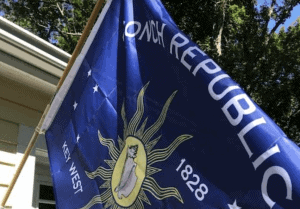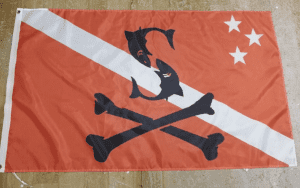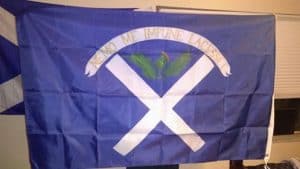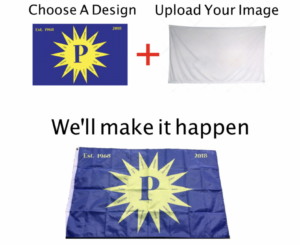 The print was great! Thanks for the help and quick feedback! 😃
I needed a flag for a festival booth. Your service has been great. Well worth the price!
Awesome! Those 20 flags for the team turned up. They look great thanks again man.
Those flags turned out great! Way better quality than I expected. You have a permanent customer!
My police department decided on creating a flag. I went online and discovered your company. It was extremely easy to navigate the website and welcoming by staff. Staff took the time to the product I was attempting to create was achieved. It was a pleasure dealing with your business.