The World's Easiest Custom Flag Maker
Free USPS Shipping Now Available
"Just wanted to thank Feisty Flags for an awesome custom flag double stitched, high quality, and for a good price. You get what you pay for so don't expect a $5.99 flea market flag. When designing they keep in contact with me. If I had a question I sent a message and got a response in minutes. Great job - I'm a customer for life."
"Reason why I chose you was the app was very easy to do compared to other sites"
"I sent in a request for a quote to 3 companies. Your company not only responded almost immediately but is after a month or so the only one to reply to me. The person doing the rendering was easy to work with and very helpful. I have recommended you to several other units in my state."
"I needed the flag for a festival booth and it worked even better than a sign!"
"My police department decided on creating a flag. I went online and discovered your company. It was extremely easy to navigate the website and welcoming by staff. Staff took the time to the product I was attempting to create was achieved. It was a pleasure dealing with your business."
"Flags showed up nice! Way better quality than I expected. You have a permanent customer!"
"Thank you so much for the quality and speed you delivered on our order! They are exceptional and will be used a lot! Special Olympics Swimming at Emory University Opening Ceremonies And more! I couldn't be more pleased and the service was top drawer as well."
"Awesome! Those 20 flags for our team turned up. They look great thanks again man."
Create Your Own Custom Designed Flag For Any Occasion.​
No matter what type of event you need a flag for, we've got you covered! Our custom flags are printed and shipped quickly to allow you to get what you need right away.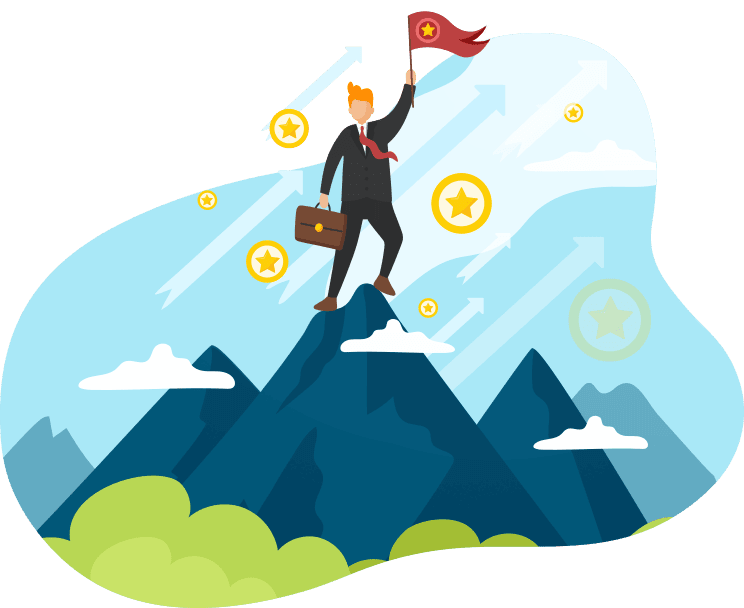 Get Your Customized Flag Now With Our 100% Risk Free Offer
Ready to Order Your Personalized Flag?