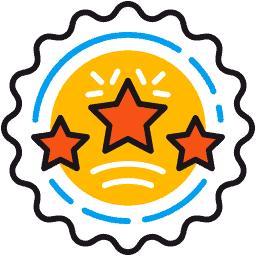 Expert & Friendly Service
We take pride in making flag designs for free. As soon as you enter your email, a flag professional will personally make your design and answer any questions you have ASAP.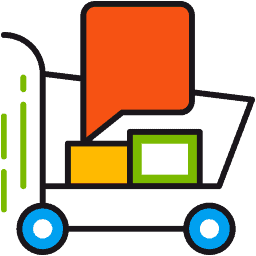 Blazing Fast Delivery
Shipping is 100% free and shipped via Fedex for fast delivery every time ( 6 - 8 Days)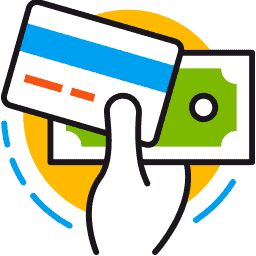 Secure Payments
We'll never ask for information not needed for purchasing and shipping flags. We will never sell your email address or any other information.